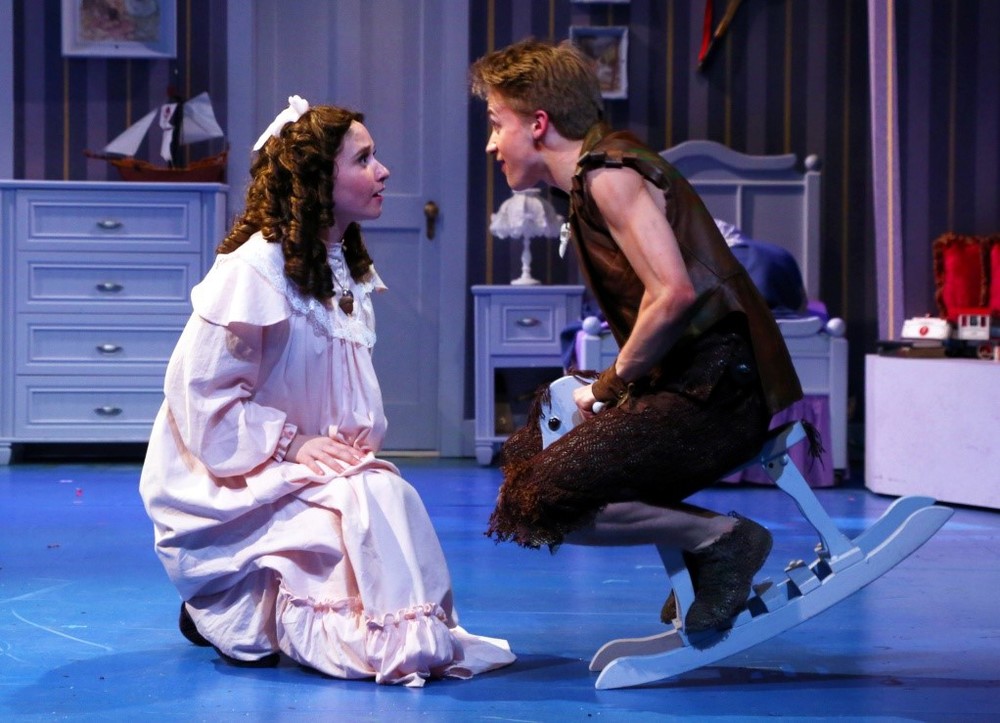 Peter Pan at Connecticut Rep
"Maggie Bera, as Wendy, has just the right combination of starry-eyed awe and motherly poise, and she sings beautifully without losing the character of a young girl."
- Brooks Appelbaum, Connecticut Critics Circle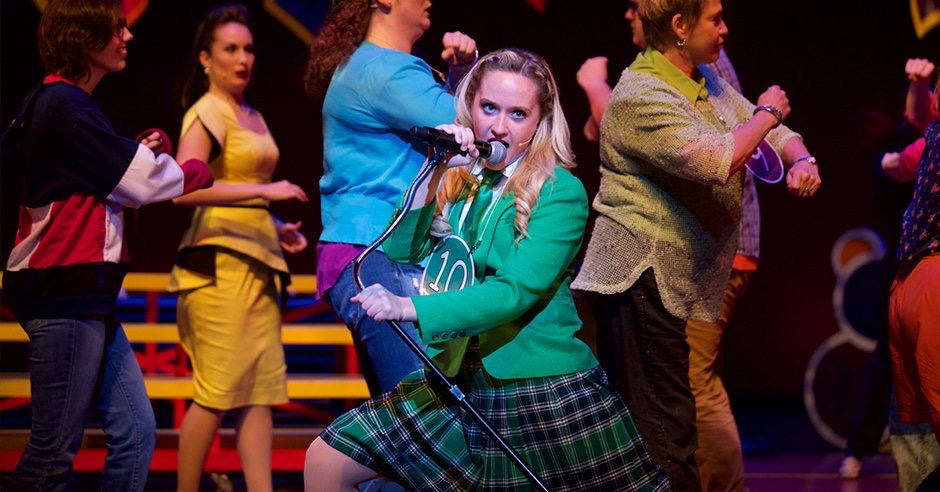 Regionally she appeared as Aquata, u/s Ariel in The Little Mermaid and u/s Christine Daae in Phantom at the Fireside Theatre, as Lucy Van Pelt in The World According to Snoopy at Theatre Under The Stars choreographed by Adam Cates (Gentleman's Guide, Anastasia), Les Miserables at Connecticut Repertory Theatre directed by Broadway legend and Tony nominated Terrence Mann, and as Wendy in Peter Pan starring Riley Costello (Bye Bye Birdie, 13!, Everyday Rapture) and Terrence Mann (Les Miserables, Beauty and the Beast, Pippin).
"Maggie Bera and Johnny Brantley III may not get a lot of scene work as two personal assistants to the leads, but they do get to lead the act openers. When they're in the spotlight, it's impossible to keep your eyes off them."
- Jeff Davis, BWW Review "KISS ME KATE Will Leave You Feeling Amorous"
The World According to Snoopy at TUTS Houston
"The cast is quite simply stellar, every characterization is on point, every note is perfect and their dancing, flawless... Maggie Bera strikes the perfect balance of sarcasm, selfishness and underlying heart to find the true nature of the character."
- Lynn Beaver, BWW Review "The World According to Snoopy: A Dazzling Debut"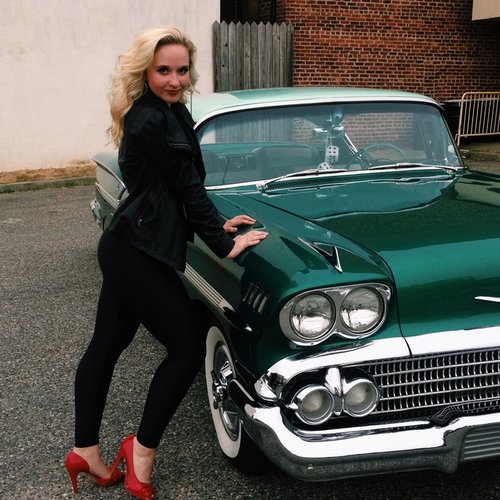 Born in Sayreville, NJ (hometown to Bon Jovi), Maggie grew up commuting back and forth to be a part of the NYC theater scene. She toured the tri-state area performing the national anthem for the Brooklyn Nets, Philadelphia 76ers, and the NY Mets.